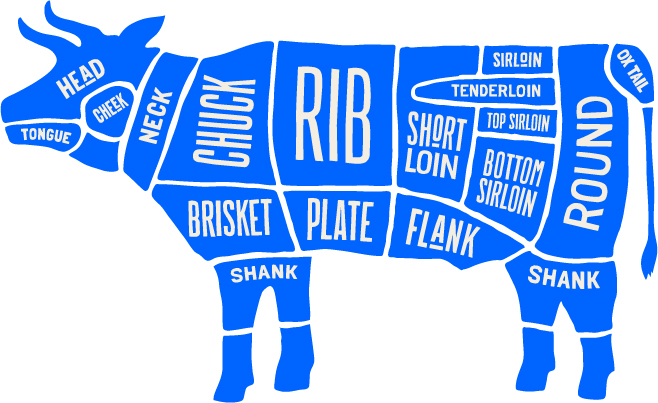 A Few Words About Us
Our Goal Is to Provide You
The Best Service & Food
What is great barbecue food without great service? Texas Smokehouse Bar-BQue has been serving savory and delicious barbecue food to the DFW Metroplex since 1983, with service that makes our customers feel like family. Our carefully curated ingredients make up part of all our flavorful menu items that draw in customers from every corner of the metroplex, and the service we provide keeps them coming back.
Texas Smokehouse Bar-B-Que is located Arapaho Road, neighboring many industrial businesses. We are well-equipped to provide catering services to these surrounding companies and to any customer that is interested.
What Sets Us Apart
Food is best served hot and with a smile. Allow us to cater your event or contact us if you have any questions about the menu items we offer.
We cater to all of the DFW area and can make customizations upon request. Catering is our passion and we love to see our customers enjoy our food outside of our restaurant. Let us cater your next event. We promise you won't regret it!
We are located at the corner of E Arapaho Road and N Bowser Road, less than 5 minutes away from US-75 in Richardson, Texas. Distance does not stop our loyal customers from coming back even when they live a few cities away. Come try our food to see what the fuss is all about!
Contact Us
Feel free to reach out to us for any BBQ related question you might have or catering inquiries. We're available via phone, email, or simply stop by and we'll make sure you're taken care of. Contact us, today. We're excited to be serving you!